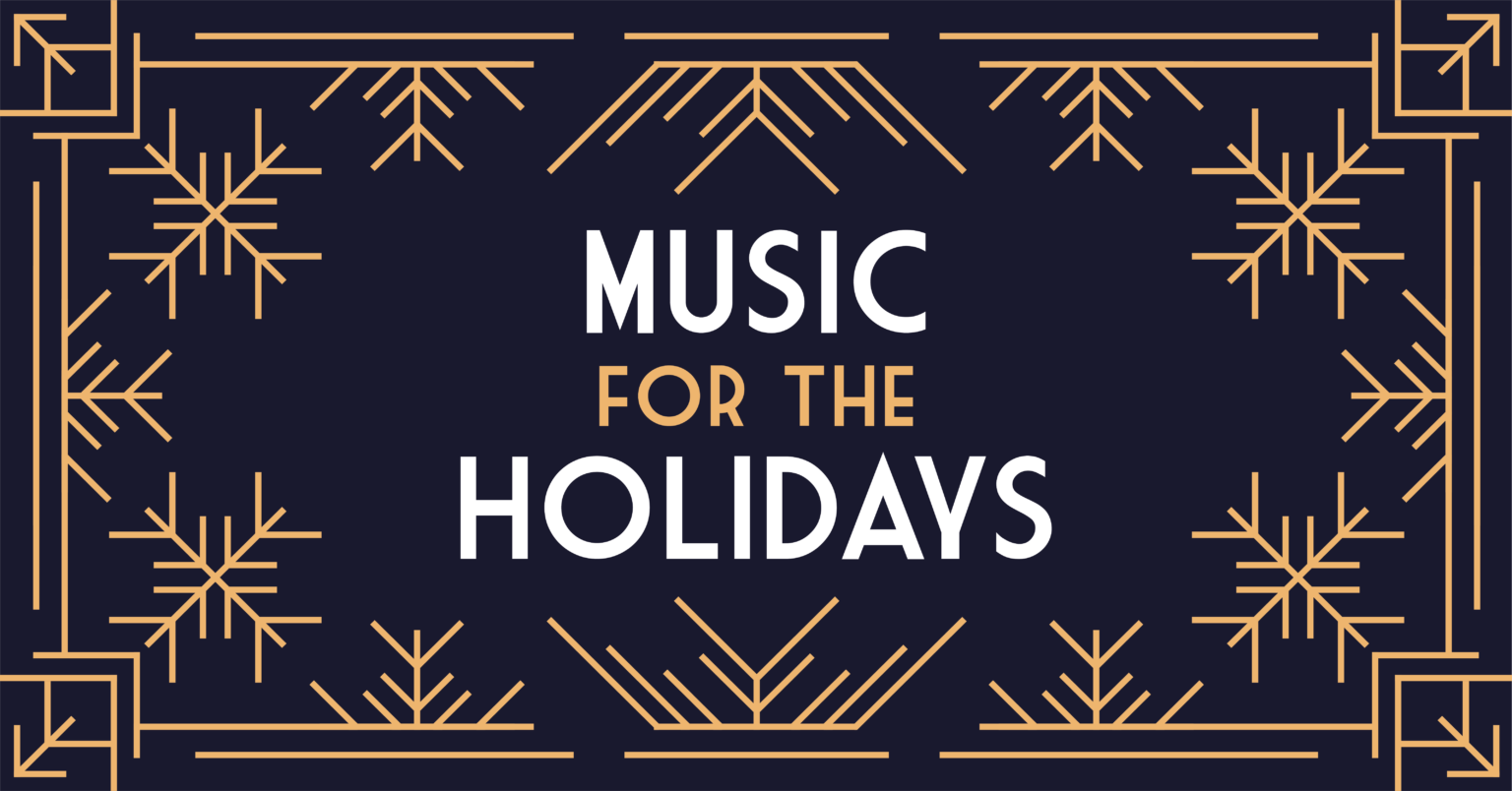 We don't need to remind you that December performances are right around the corner—your opportunity to spread holiday cheer while showcasing the skills your students have been working on this semester. Now is the time to explore the vast array of holiday music available to you and your students in the MakeMusic library. Make the most of this by programming these titles for your ensembles.
Holiday Pops
Familiar popular songs are always a hit for the holidays, and arrangers continually create fresh settings for these classic tunes. Explore the creative arrangements that make them feel like a brand new piece!
Concert Band Jazz Ensemble Orchestra Choir
Carol Arrangements
Many people enjoy hearing carols at holiday concerts, whether it's an audience sing-along or an elaborate concert setting. 
Concert Band Jazz Ensemble Orchestra Choir
Hanukkah
Celebrate the Festival of Lights with an original song or an arrangement of traditional Hebrew folk songs.
Concert Band Jazz Ensemble Orchestra Choir
Holiday & Winter Originals
Include some original music on your December performances to balance the familiar holiday tunes. 
Novelty
Give your students a chance to show a little personality! Novelty songs can provide a lighthearted moment in contrast to your program's heavier, more serious parts.